Tips To Prepare For Starting University
There's a lot to put into place the summer before starting your degree. This can seem daunting, but creating a university checklist – and knowing exactly what needs to be done and when – is a good way to help you relax. Here are some tips to prepare for starting university.
Tips To Prepare For Starting University
1. Arrange your accommodation
First-year students typically opt to stay in halls, as they're protected by the university and present an easy way to meet new people. Privately-rented housing or off-campus university accommodation are alternatives, and are more popular with mature or postgraduate students. If you're attending a local university, you may choose to cut costs and live at home.
Universities offer different types of accommodation to suit a variety of needs. These include a mixture of catered and self-catered, sociable and quiet and single and mixed-gender halls.
It's never too early to start thinking about your preferences, as many halls places are allocated on a first come, first served basis. Get in touch with your university's accommodation office to book onto an accommodation open day and explore your options.
2. Sort out your finances
You'll need to get your finances in order before fresher's week. This may not seem like the most exciting task when preparing for university, but it's one of the most important.
You'll firstly need to set up a student bank account. Many of the major banks offer these with added incentives – such as a free, four-year 16-25 railcard or National Express coach card – but what you should be looking for is the bank with the best overdraft facilities. Some will make daily charges if you enter your overdraft, so be wary of these and always read the small print.
3. Join some student Facebook groups
There will almost certainly be Facebook groups for freshers at your uni to get to know each other, typically with specific ones for different courses and uni halls. And even if there aren't, you're always welcome to join our Facebook deals group.
Get involved with as many groups as you feel apply to you, and you'll soon feel part of the community before you've even arrived.
As daunting as it may seem, the best way to make friends at uni is to get yourself out there and meet as many people as possible. So while we'd advise you say yes to any invitations you get, we'd also remind you that you don't have to do anything you're not comfortable with!
Clubbing and nights out aren't for everyone, and that's fine – just push yourself to attend the kinds of events you'd normally go to if you weren't worried about making friends or not knowing anyone.
5. Learn to cook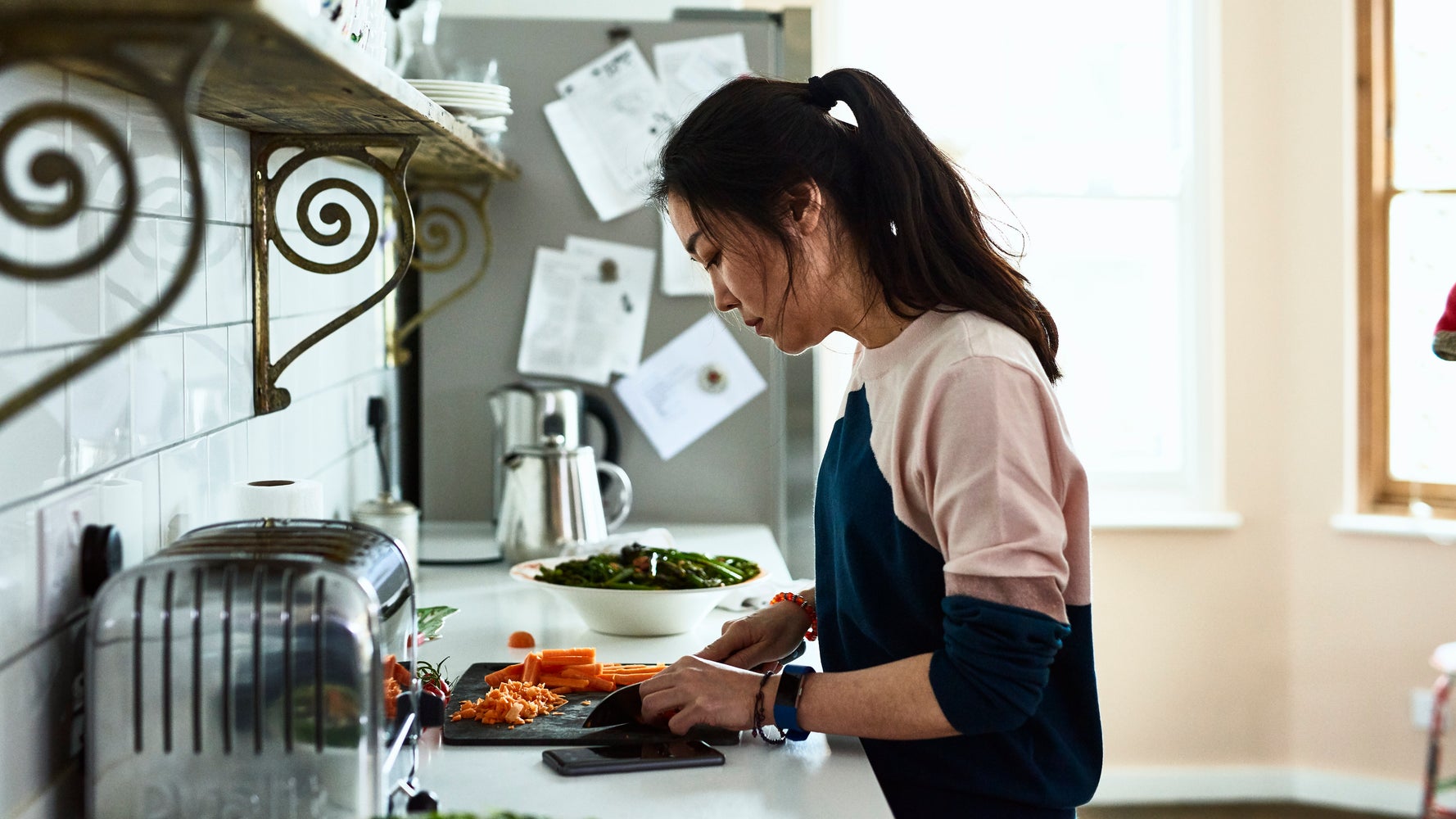 Getting takeaways too often isn't great for either your health or your student budget, and you'll probably also miss the food you're used to eating at home. So ask someone to show you how to make your favorite dishes. Chances are it will be easier than you think! Don't fret if you're not a natural cook; as with many things, practice makes perfect.
6. Make sure you're organized
Don't forget to make sure everything's sorted with your accommodation, finances, visas (if you're studying abroad) and the like – it may not be much fun sorting out these things, but it will be worth the hassle when you're settled! Also, don't forget the equipment you need for your studies – a laptop, notepad, pens etc. Depending on whether you're in catered or self-catered accommodation, you may also need kitchen items like crockery and pans.
7. Arrange a health check
Arrange a health check with your GP before you leave home to ensure that you're starting university in the best health possible.
Sorting out any ailments before you make the move will mean you're less likely to suffer from freshers' flu – which most first-year students experience due to a lack of sleep and exercise, a drastic change in diet and coming into contact with hundreds of new people, all in a short space of time.
8. Look for job openings
Unless you've managed to bag yourself a hefty bursary or grant, or you're getting some money from your parents, the chances are you'll need to consider paid work to cover your living costs.
Use our part-time job search to get ahead of the competition in your town, or use this list of the best paid part-time jobs and aim for work in these industries.
Tags :
life
Starting University
Tips